About us.
At Orchid Hair Salon we have created an environment that is committed to providing an extraordinary and personal customer experience that will leave you with the best in client care, professionally delivered services and amazing hair. Our dedication and passion is reflected in everything that we do, from our qualified team to our outstanding service. Our team is thrilled to welcome you and we hope you'll enjoy spending your time with us in our beautiful salon. Feel free to stop by any time, see our salon or see one of our talented, creative and friendly hair stylist for a free consultation. You can call us to book an appointment. We are located at 65 Broadway in downtown Orangeville, Ontario.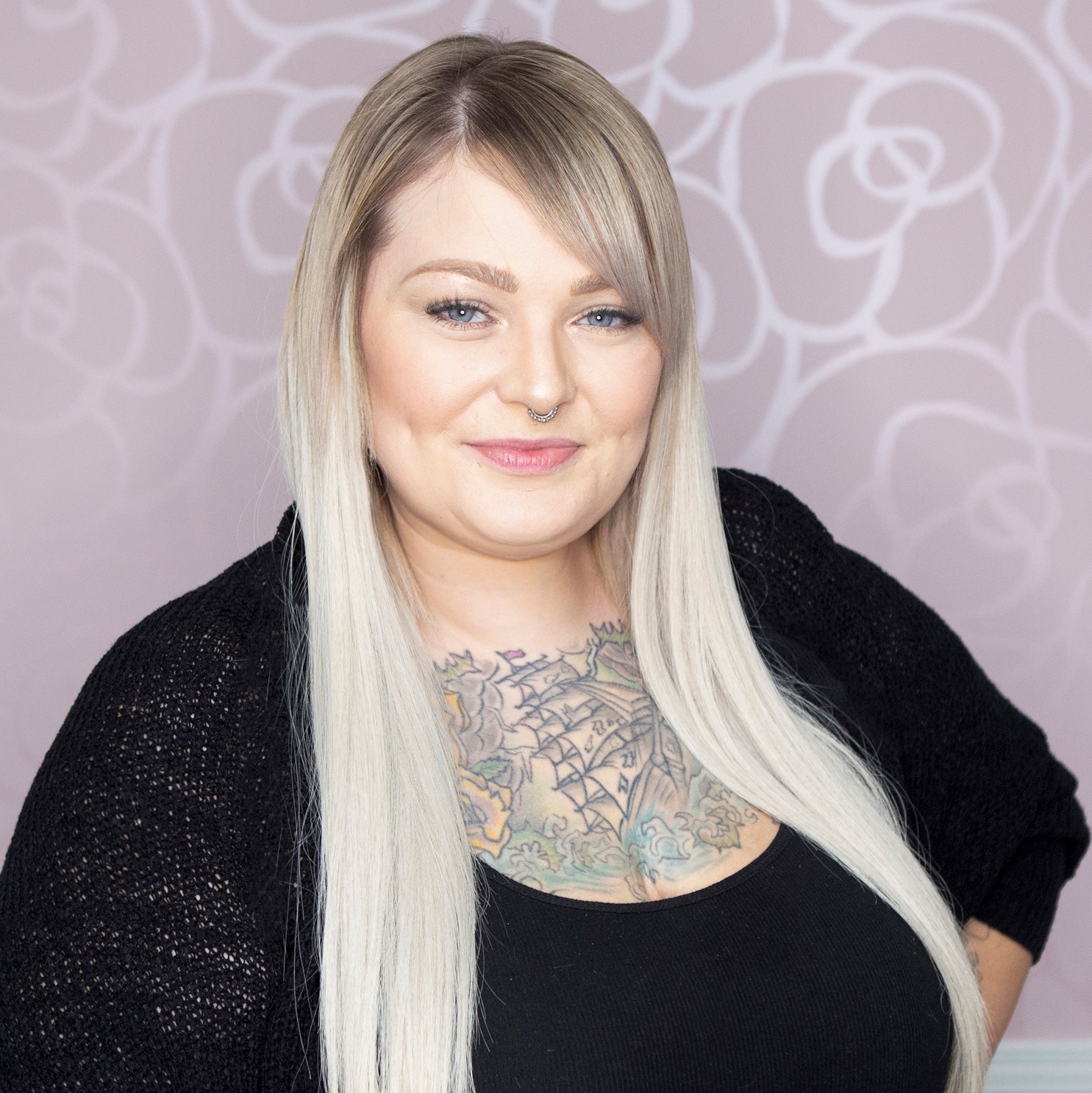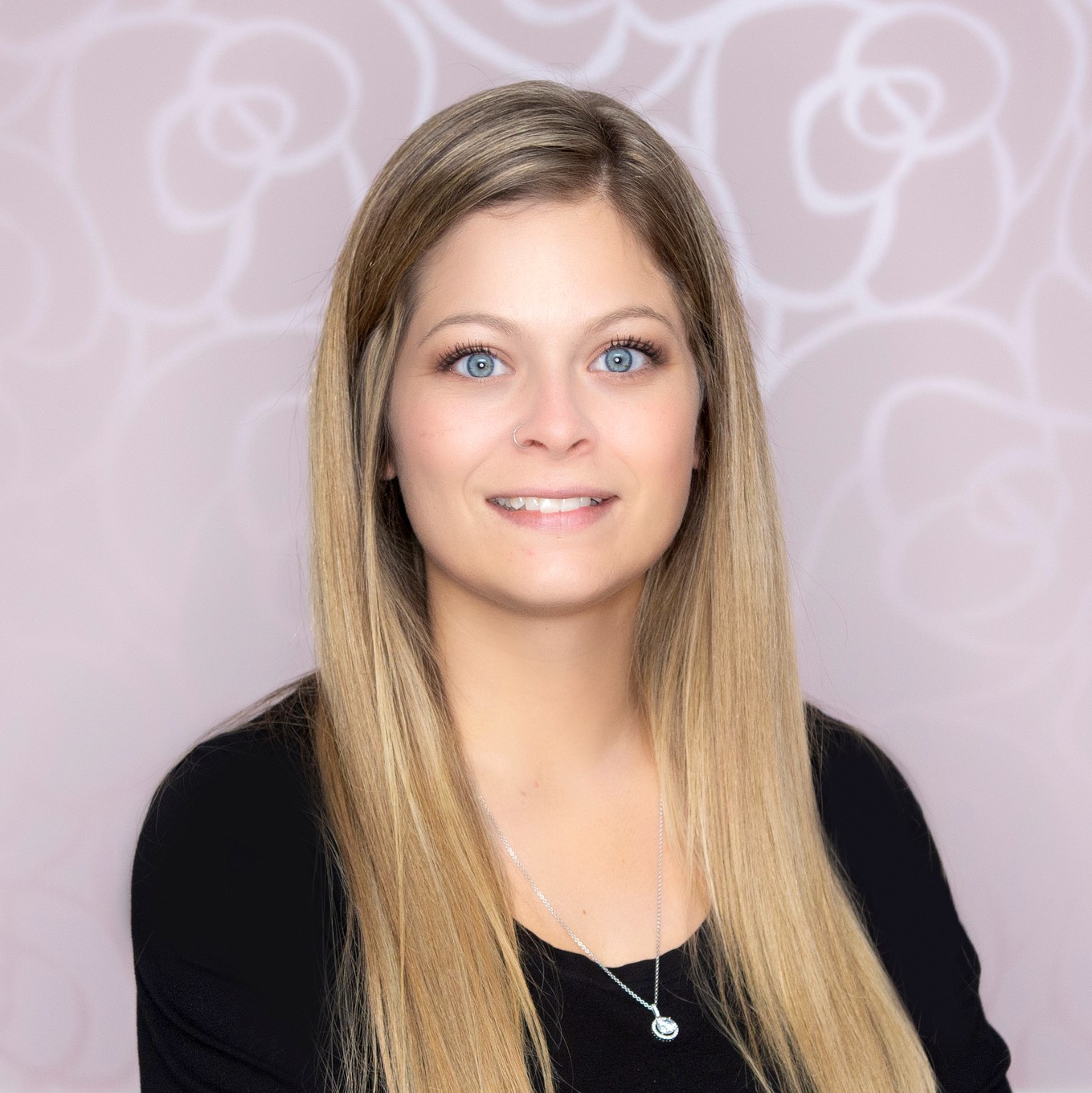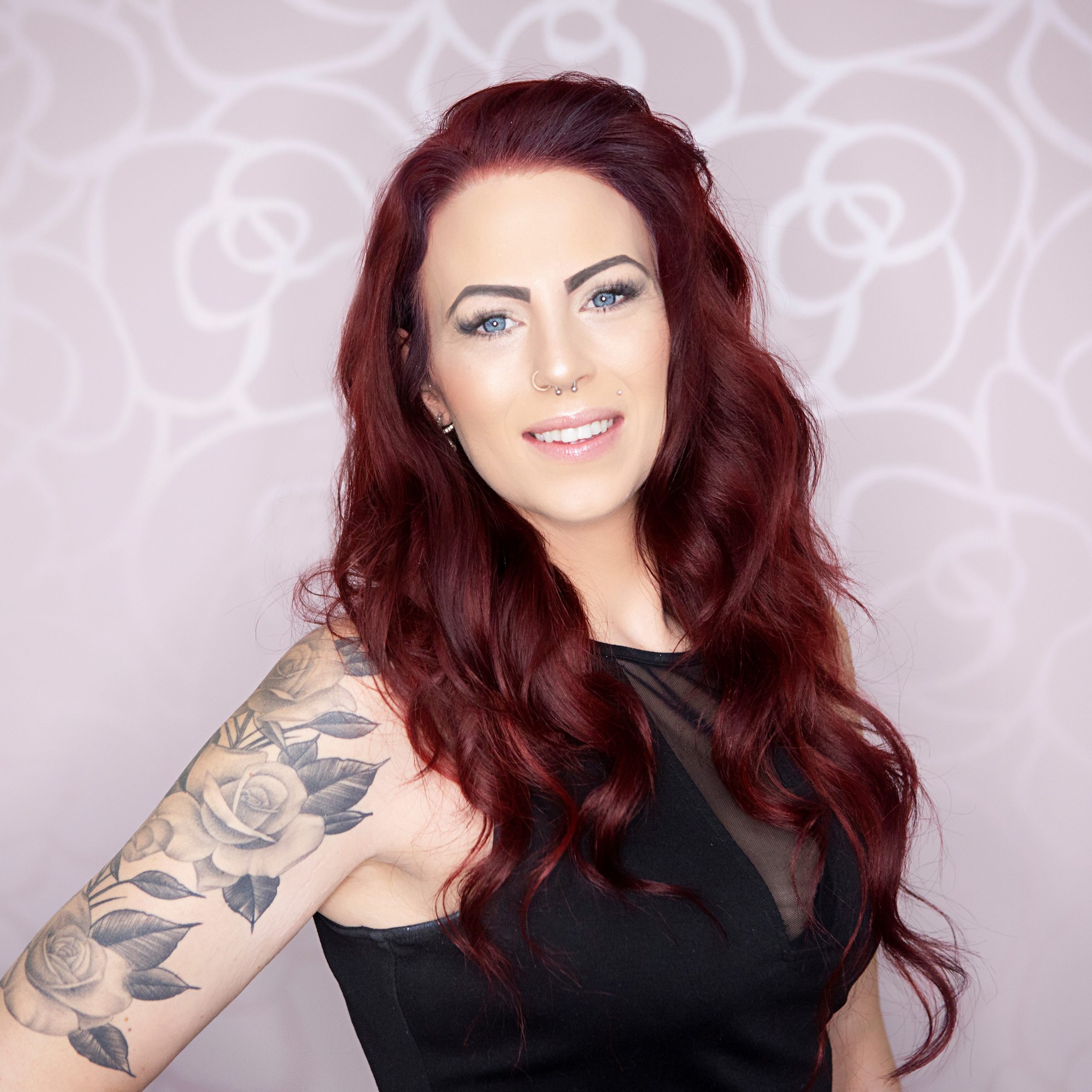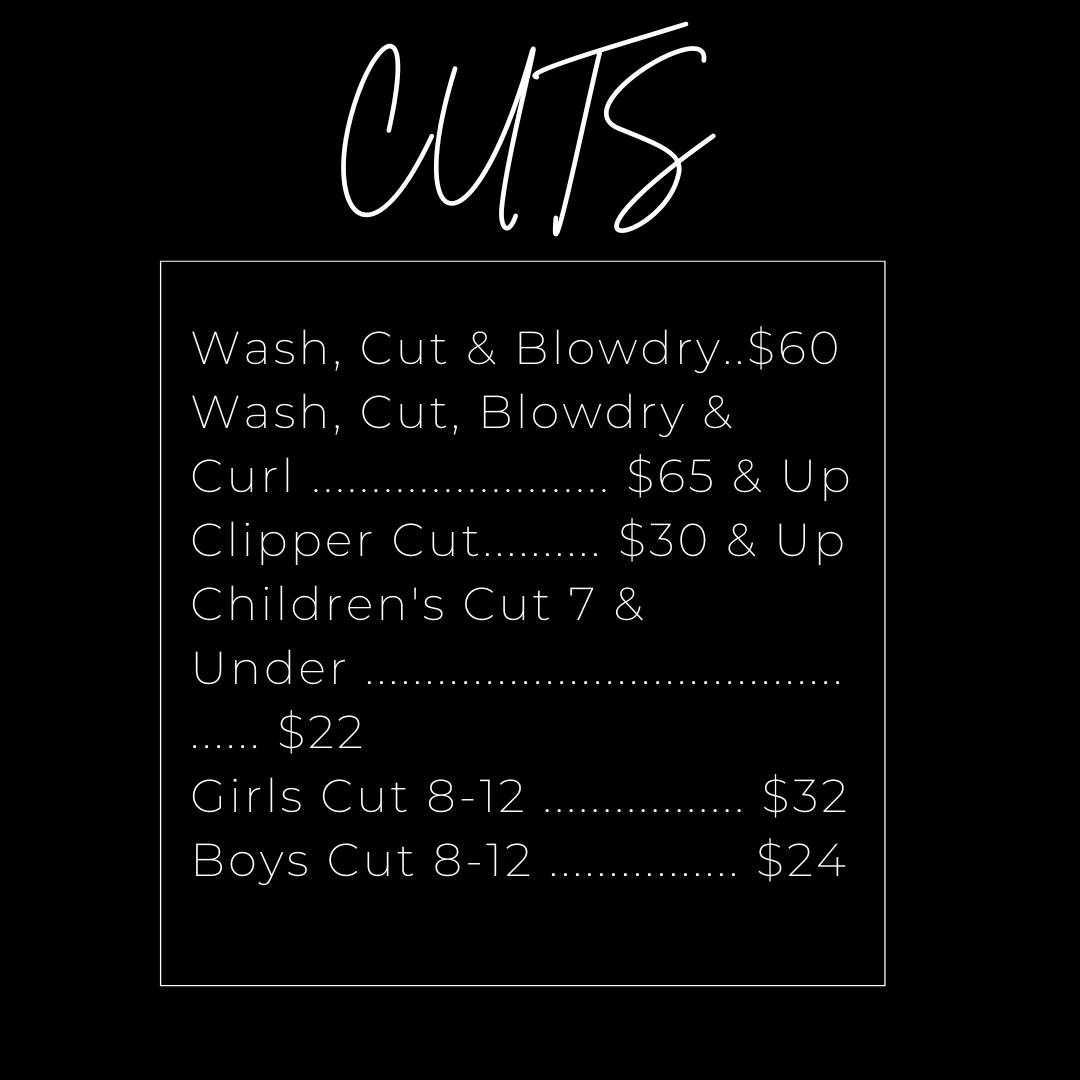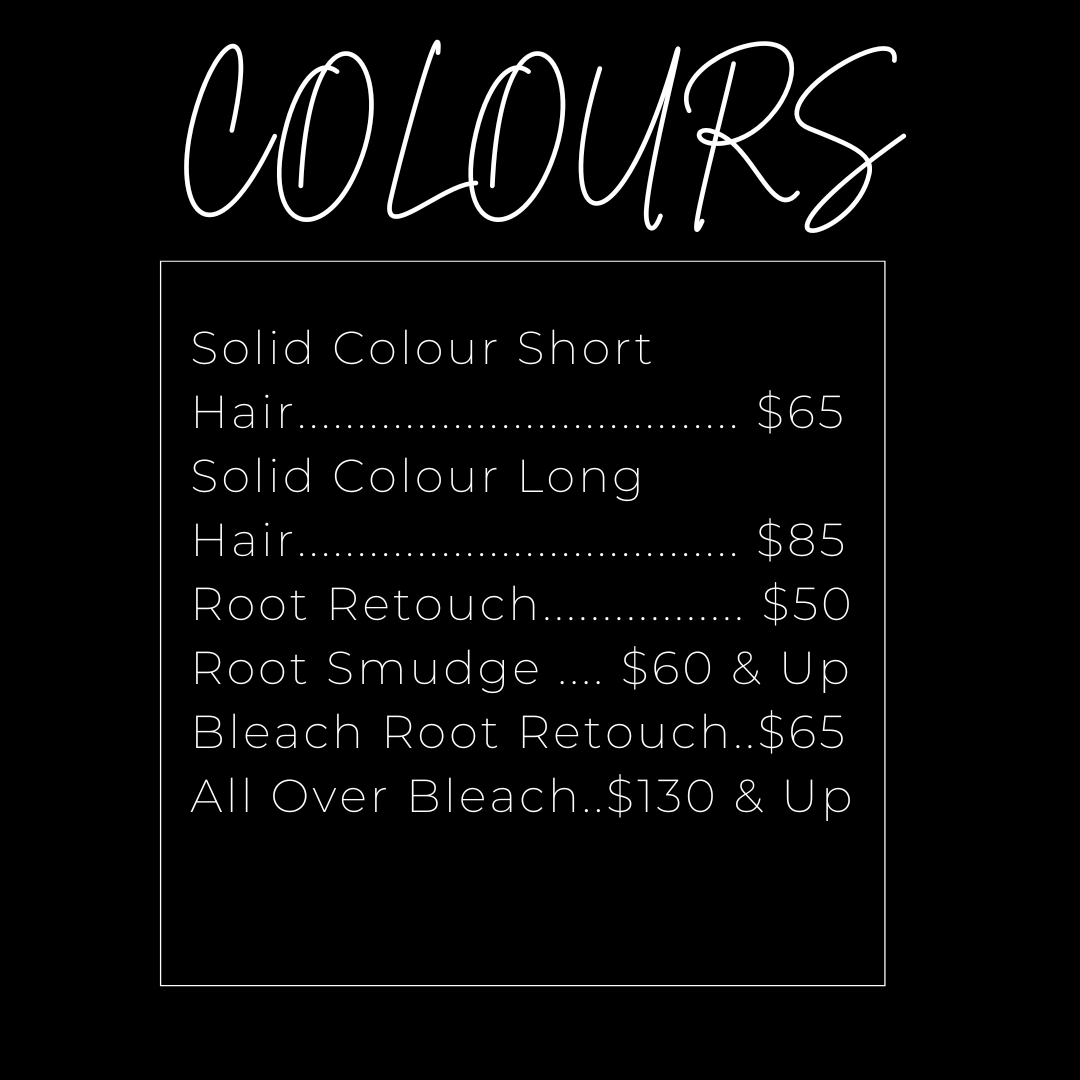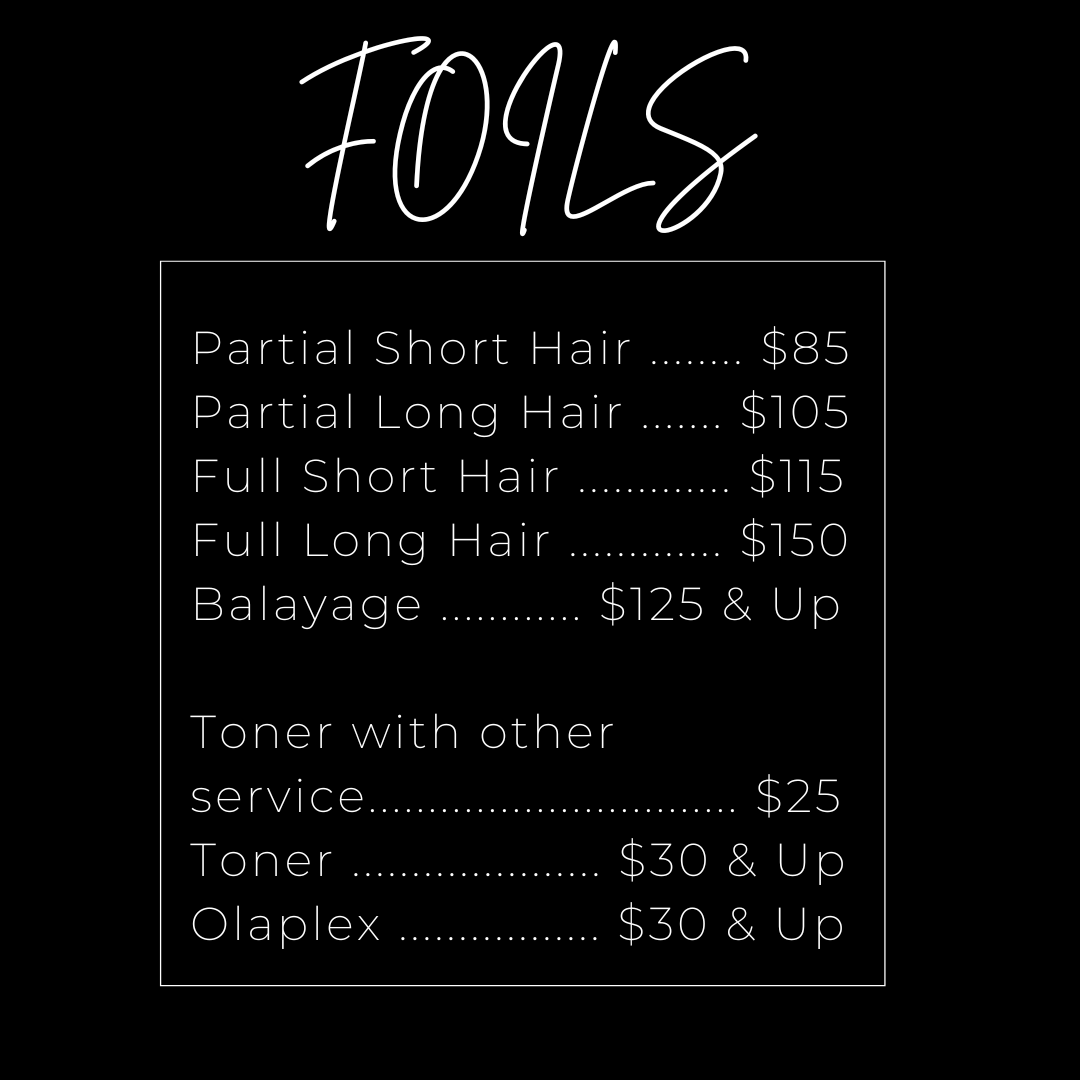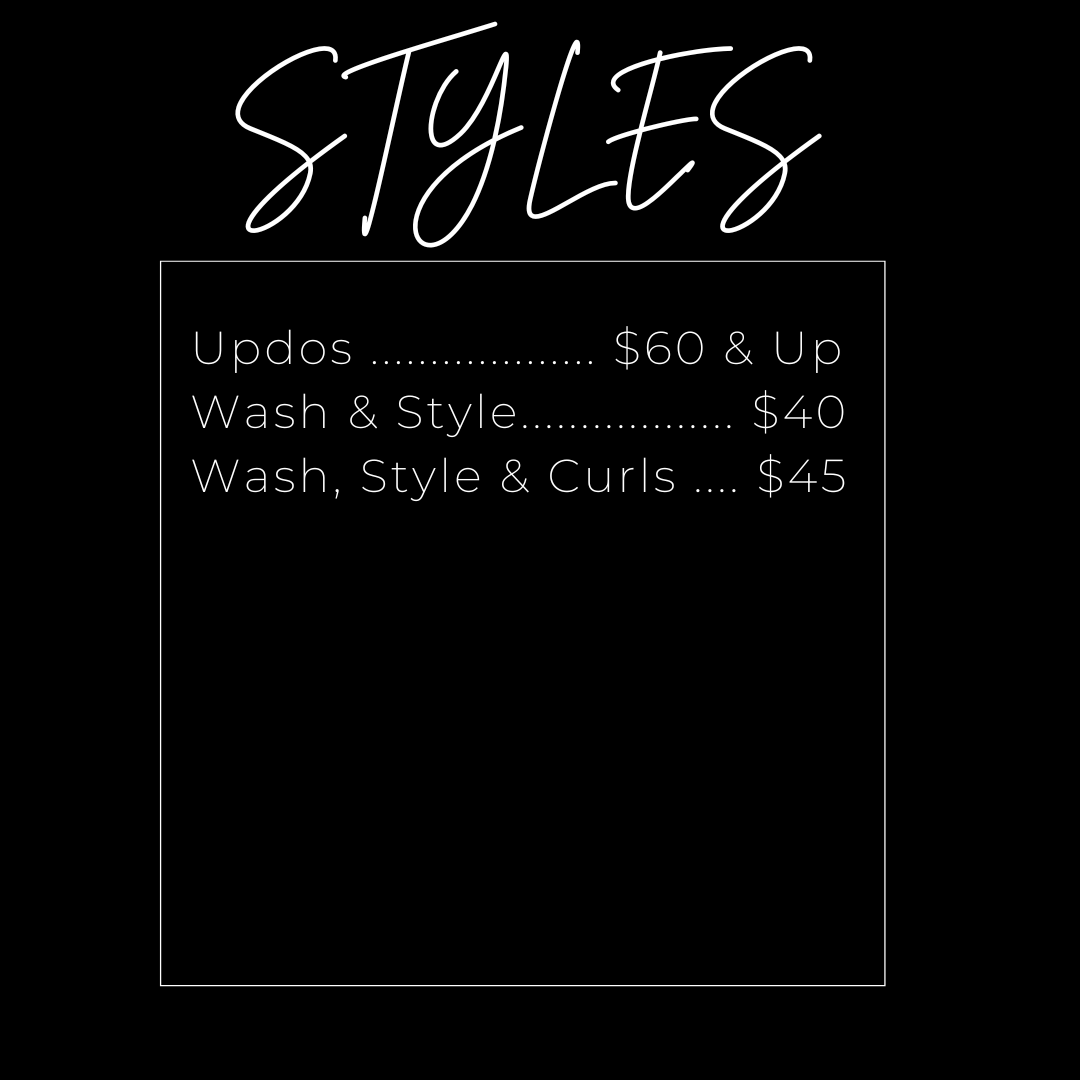 Cancellation Policy
We understand you may need to cancel or reschedule your appointment. We kindly appreciate that you give us 24 hours notice.
Less than 24 hour notice or a no show will result in a charge equal to 30% of the reserved service amount added to your next service.
We thank you for your cooperation and continued support.
Tuesday
10a.m-7p.m
Wednesday
10a.m-5p.m
Thursday
11a.m-8p.m
Friday
10a.m-6p.m
Saturday
9a.m- 4p.m